Welcome to St Paul's!
Our worship of God and care for each other continues as we respond to the pandemic.
Church three ways
online.... in church... at home...
Click here for details of our on-line services
Please visit our Giving Page if you are able to support us financially
The Diocese of Guildford's Coronavirus guidelines can be found here.
Plese click below to take you to our YouTube page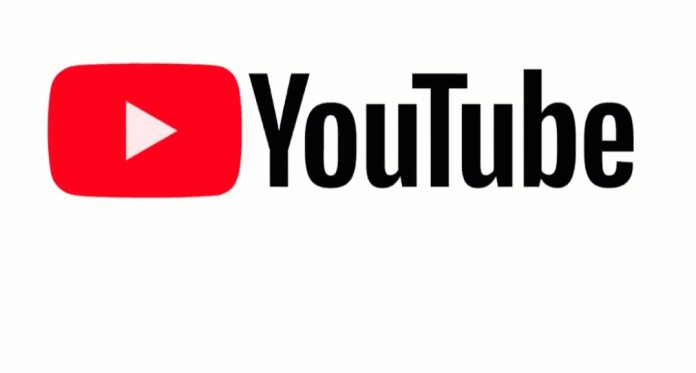 St Paul's Egham Hythe is commited to safeguarding children, young people and vulnerable adults as an integral part of our life and ministry. Alison Hawkins is our Safeguarding Officer and can be contacted at safeguarding@speh.org.uk