All are welcome at St Paul's. You will find a warm, safe, open space where you are free to watch or join in, to receive or to give, to pass through or to belong. On Sundays we worship with joy, refuelling the community for the week ahead.
If you'd like to subscribe to receive email news from time to time (about once a month) please contact office@speh.org.uk with your details.
Life events
To book a wedding or a baptism contact vicar@speh.org.uk or pop into Open Space in church on Saturdays between 10 and 12.
Follow the links to baptism, weddings and funerals for more information..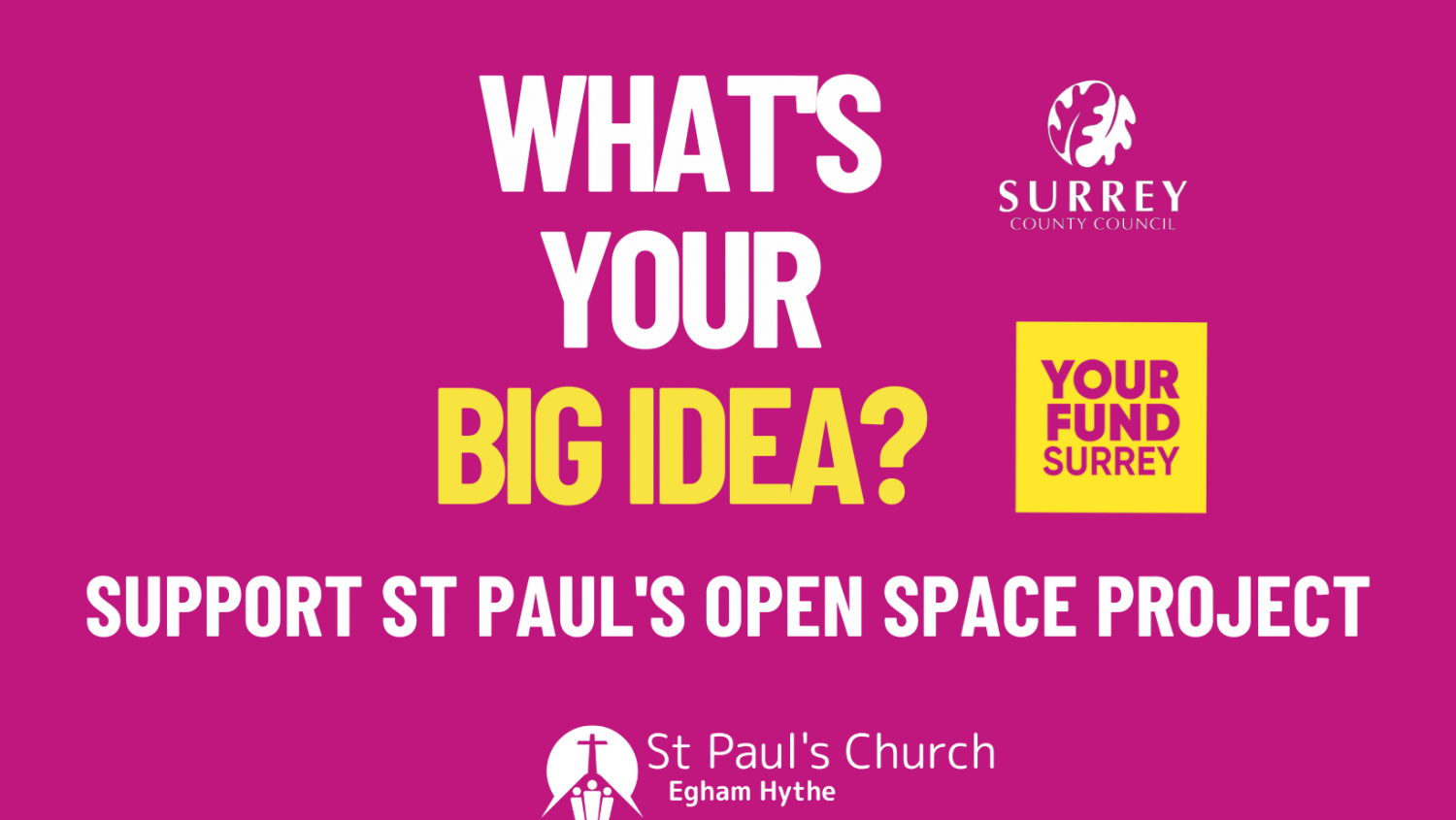 Service sheets
Baptism in Communion Order of Service